Our Charitable Works
The Taylor Campbell Pledge Fund at the UNC Burn Center
At eight months old, Taylor Campbell sustained severe burns from a tragic accident in her home that immediately changed her life. Her burns and injuries encompassed 64% of her body. Very few patients with this percentage of burns even survive, yet Taylor beat the odds. Receiving care from the North Carolina Jaycee Burn Center, Taylor lives a full life and shares her joyous spirit. Although she continues to endure procedures, surgeries, and rehabilitation she never waivers from giving back and sharing information about her experience in hopes of helping others.
The "Taylor Campbell Pledge Fund" of the UNC North Carolina Jaycee Burn Center in Chapel Hill, NC will benefit such initiatives as the future Taylor Campbell Burn Clinic of South Eastern North Carolina to be located in Wilmington, North Carolina. The Taylor Campbell Burn Clinic Initiative of Wilmington, NC is a vision of the Campbell family and other community leaders. Inspired by the spirit of Taylor Campbell, this clinic would support burn care in the local community and Southeastern North Carolina. A clinic in Wilmington would allow local patients access to care that is critical for a burn injury.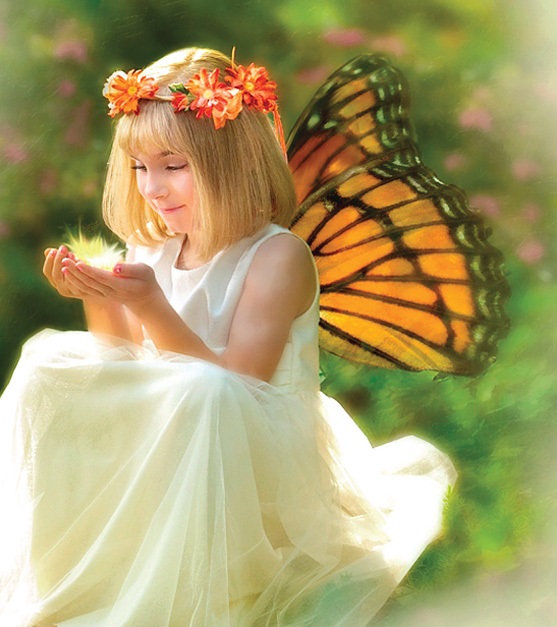 ---
North Carolina Jaycee Burn Center at UNC Health Care
The UNC North Carolina Jaycee Burn Center of Chapel Hill, NC cares for patients from seventy-three of the one hundred counties in North Carolina and New Hanover County is in the top ten for referrals. Not every child, patient, or family, has the ability to travel for care and clinic follow up appointments. The Taylor Campbell Burn Clinic in Wilmington, NC would offer care and resources for patients and their families in the local community and region.
Today, the North Carolina Jaycee Burn Center is a 37-bed facility that is one of the few in the nation that is American Burn Association verified for adult and pediatric care. The center had more than 1200 acute admissions in 2012 and consistently operated at capacity. The Burn Center's state-of-the-art facilities in UNC Hospitals and experienced staff provide patients with the best in clinical treatment and aftercare.
The North Carolina Jaycee Burn Center is proud to have saved hundreds of lives and restored thousands of people who have suffered a burn injury, both children and adults, to lives of health and prosperity. Working from the lab to the bedside, the burn center has continued to advance the scientific knowledge of burn care and rehabilitation through its studies and research. Founded in 1981, the burn center has become recognized as one of the best comprehensive burn centers in the world. Leather Italia USA is extremely honored to support this outstanding work of the North Carolina Jaycee Burn Center by donating a percentage of sales from this designed leather furniture program.
At Leather Italia USA, we ask that you join us in "Pledging to make a difference".
Ask us how this will benefit you, your community, your culture, and your retail store in supporting your charity of choice too!